THE BIG GIG
Join Us On Live Recording
We've chosen this wonderful venue at Wavendon near Milton Keynes as the location for recording our new live album. We would love to see you out there in the audience.
YOUR NAME CAN BE ON CD SLEEVE
Once you have your tickets, click the button to let us know your names if you want to be listed on the cover...
Joining us on stage on the night are a band of world class musicians from all around the world who have toured and recorded with all the greats - from Sting and Robert Plant to Paul Rodgers and Steve Marriott to Rory Gallagher and even Madonna. We have Sally Jo from Australia on 6 String Flying V Electric Violin, Keith Atack on Electric and Slide Guitars, David Levy on Bass, Richie Newman on Drums, Fergus Gerrand on astounding percussion, Jolly Jumper all the way from Norway guesting on Harmonica, John Emms all the way from Germany guesting on Trumpet. We are pulling out all the stops for you, for sure this is going to be one great concert and live album with you all cheering the band on… what you give will come right back at you tenfold!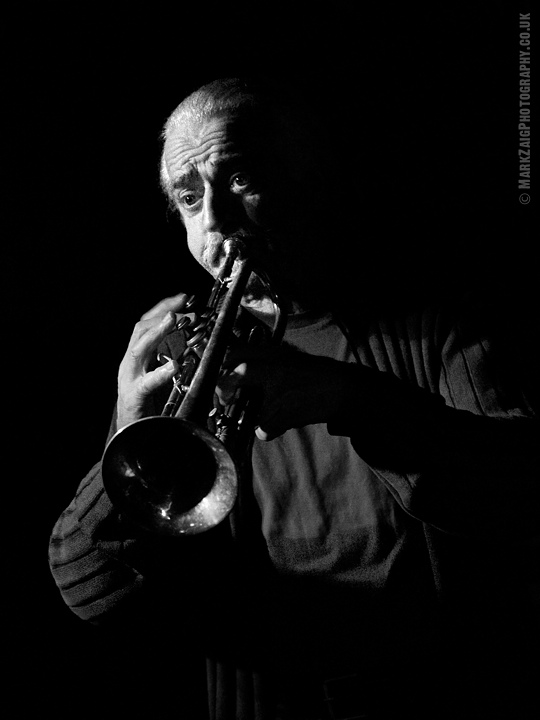 "Never the Bride have outstanding vocal and musical ability… They're charismatic and captivating and by the end of their show you will become part of their family... Don't miss a note!"

•
SUE MARCHANT - GODDESS OF THE AIRWAVES - BBC LOCAL RADIO •
"One of the best live bands in Britain."
• BOB HARRIS, BBC Radio 2 •
"I agree with Bob! They are a really exciting bunch of mighty fine musicians"

•
NICKY HORNE - FRIDAY NIGHT ROCK SHOW - CLASSIC ROCK MAGAZINE SHOW •
Check out the footage from a previous Stables Concert. You may have been part of this great audience - if so we'd love to see you again, if not - this is your chance! 20th August concert we're bringing both our wild side and our mild side, you're gonna love it.